Strength and honour are her clothing; and she shall rejoice in time to come.
Trinity's Women's Ministry, the Women of Worship (W.O.W.), exists for the purpose of growing women in their walks with the Lord. This is accomplished by teaching from God's Word and fellowship ub a variety of contexts.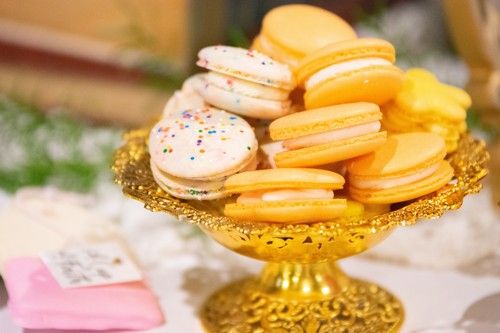 Women of Worship Activities
Once a month, the women of TBC (W.O.W.) meet for Coffee, breakfast munchies and a special lady-lead devotional in the Chapel at 9:30 am. Childcare is always provided and women of all ages, even women outside of Trinity, are invited.
The Women of Worship get together every month and enjoy a night on the town, or maybe just a night within the Church. From bingo nights to cookie decorating to paint parties; we love to do it all! We love our time of fellowship and enjoy a variety of activities. Every activity encompasses all ages and stages of life.
Checkout the Connect tab for all upcoming W.O.W. activities & events.
Get Connected. Go Deeper.
Throughout the year. the Women of Worship organizes ministries to meet the needs of the women of Trinity. Each of these ministries seeks to teach how the Bible applies specifically to women. Our prayer is that the women of W.O.W. would have different opportunities to grow in their faith together as they fellowship and learn from the Word of God.
We'd love to hear from you. Fill out the form below to get started.